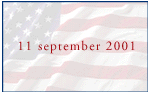 To get the full effect of our site, use


TROOP 175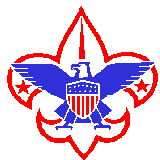 Cameron, Missouri
You found us!! Hey, this site may not be much, but it's ours!! This our tiny little corner of the net, look around and check things out!! You'll find lots of good information here!! This is an exciting time in Troop 175. Congratulations to Scott for having completed his Eagle. Randall is working on his and Skyler's is in the works! With lots of Life Scouts working to become Eagles and several new members as well as a new Scoutmaster, this our troop is evolving on many different fronts! Don't miss out on this exciting time in our troop! Be at EVERY meeting Monday nights at 7:00 at the First Baptist Church of Cameron. If you need some more information about our troop or about Boy Scouts in general, don't be afraid to e-mail us!! You can send your e-mail to us at:
All of the links you'll find on our page are good. Some have very good information that could help you out, check them out and let us know what you think! If you know of more sites we should have linked or if you'd like to see something added to our site (maybe even the address to your scouting related site), let us know! Check in often!! Feel free to e-mail us even if it's just to say "Hi!" See ya soon!!
Click on the eagle below to check out our NEW Eagles nest! We're proud to have 30+ Eagles from Troop 175!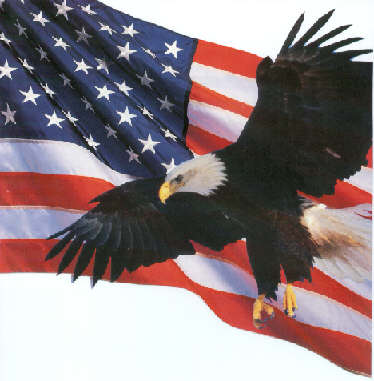 Click here to see some pictures of the boys that make up Troop 175!!



We would like to take this chance to thank our great sponsors: Cameron Elks Lodge #2615. Thanks Elks for all you do for us!!

What in the world is going on??

September 20, district-wide campout
***More updates when dates are decided upon***
Scouting Links
--More about scouts!
--This is the goal of course, become an Eagle scout. Here's some tips for you!
--The beloved Tribe of Mic-O-Say, the original!!
--Our council, the Pony Express
It is clear that Mother has not been camping much this summer. Just look at the rain totals! I wonder if Mother didn't make it to winter campouts, would it still be cold?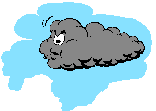 Click here to meet our fearless leaders!!